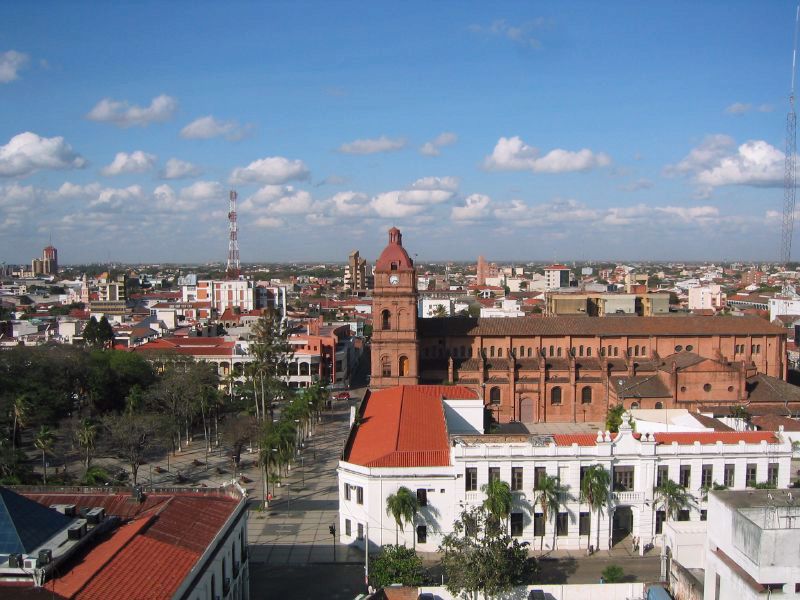 Santa Cruz retain's much of its colonial charm for a city of this size. The central plaza includes 3-toed sloths as permanent residents perched on the trees.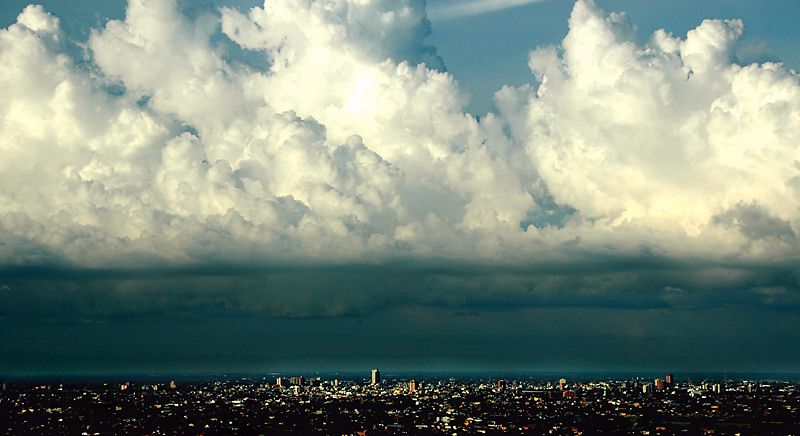 Santa Cruz is notorious for being extremely humid year round. Afternoon thunderstorms are not uncommon.
Santa Cruz is connected by train to the Brazilian frontier.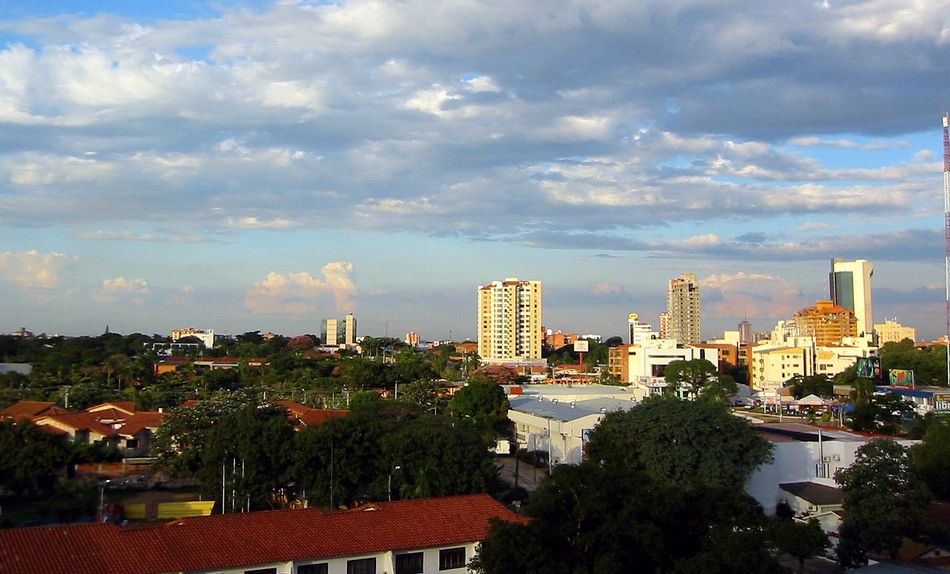 Santa Cruz is a modern city without many highrises. This is due to the fact that land is plentiful and flat, unlike La Paz and Cochabamba where land is scarce and therefore its more effective to build up.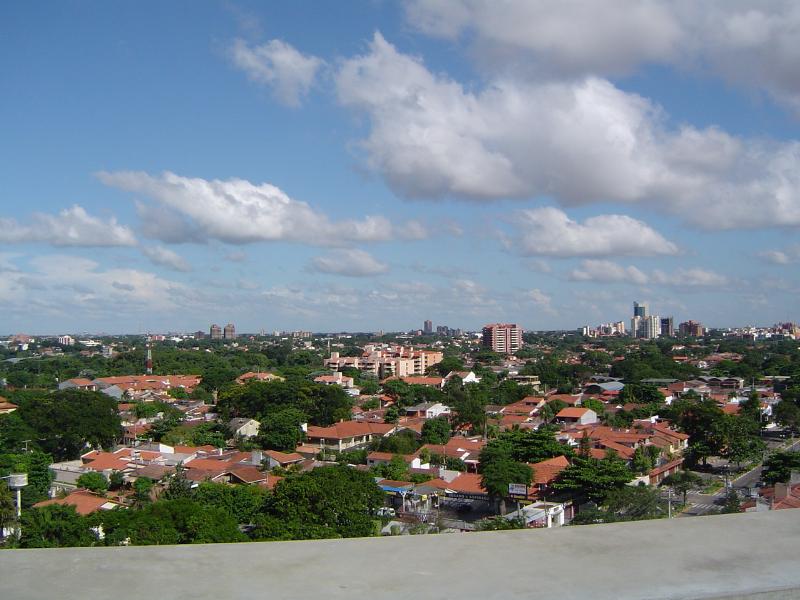 Santa Cruz is a hot tropical lowland city rivalling La Paz as the country's most populous. Courtesy of natalie0252 @ webshots.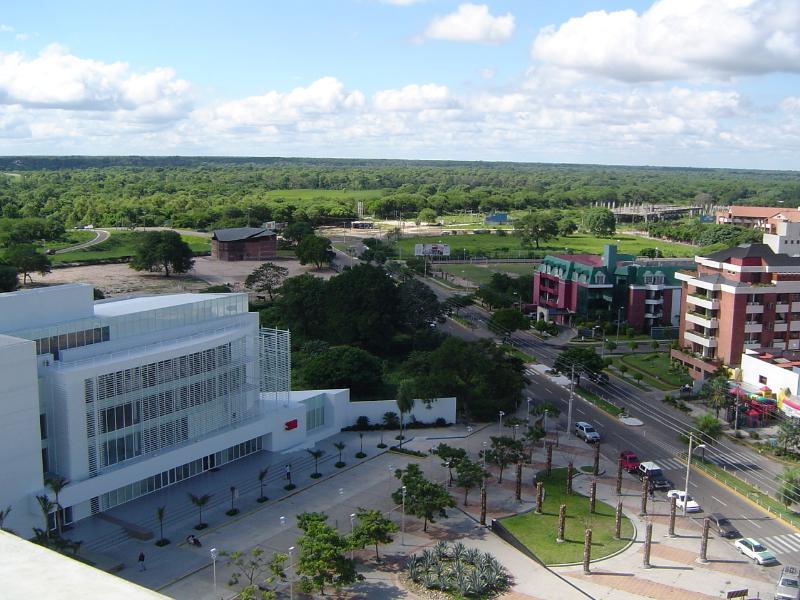 Beyond the city's limits are the vast amazonian plains that stretch as far as the eye can see.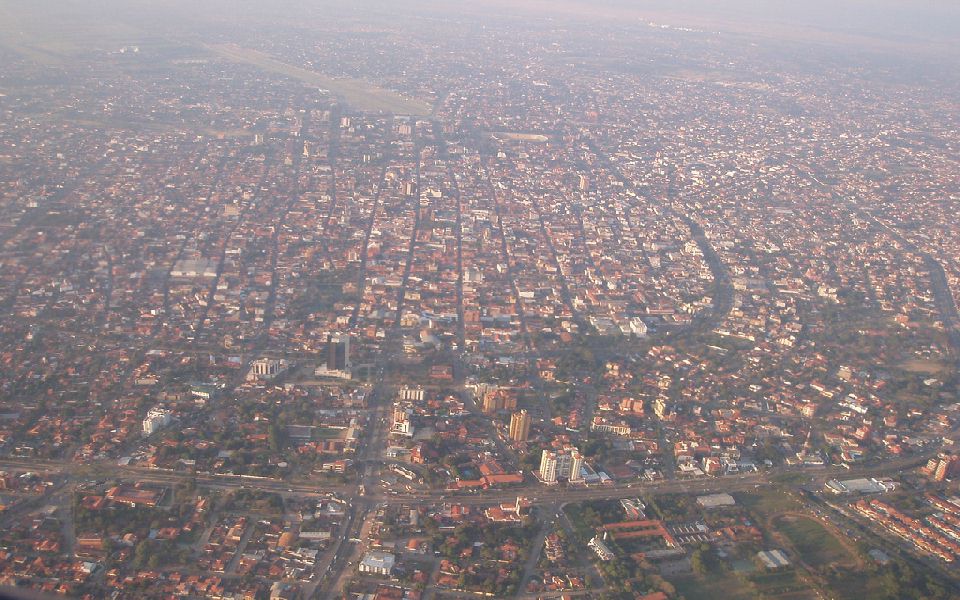 Satellite view of Santa Cruz. The city's major roads are circular roads (rings) that center around the colonial plaza in the middle. The chic neighborhood of Equipetrol lies on the Northwest part of the inner city.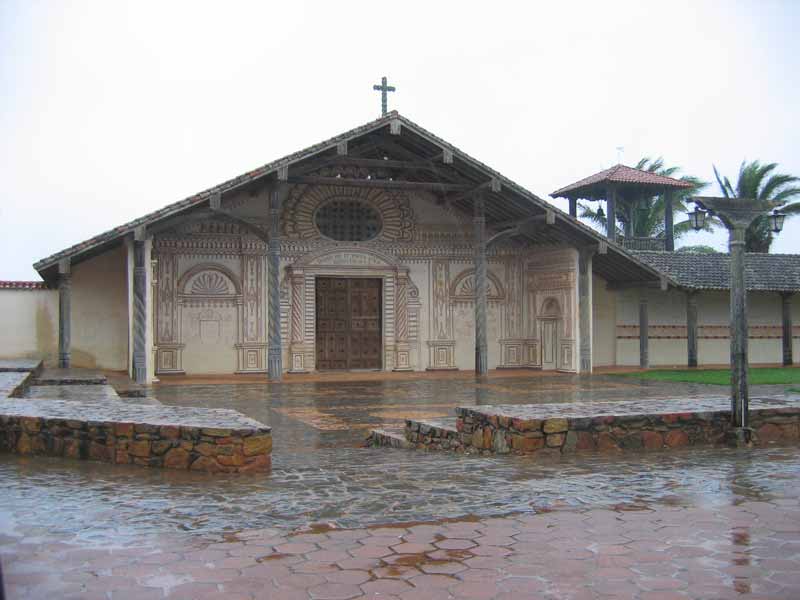 The San Javier Jesuit mission in Chiquitanos, Santa Cruz. Centuries ago there were many jesuit mission established in the Eastern lowlands of the country where European and native indigenous persons produced Classical Baroque music among other things. In 2001 hundreds of scores of this music was found in crypts of old jesuit mission in the Beni and Santa Cruz departments.
Read more about Jesuit History in Bolivia here.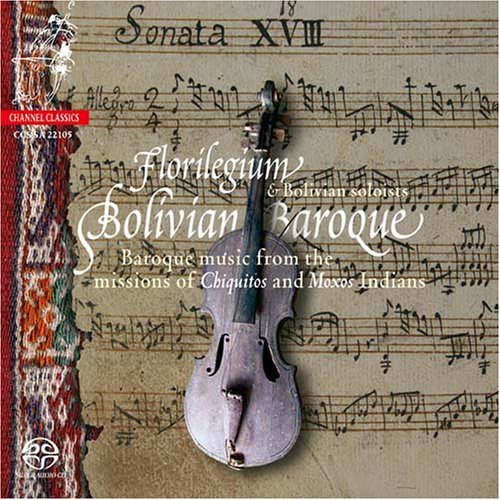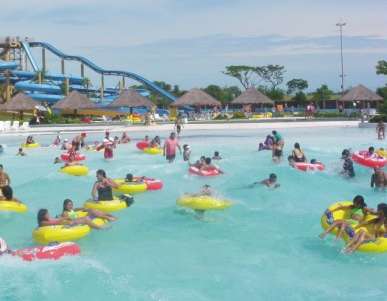 Aqualand is a water park north of Santa Cruz. The hot tropical weather year-round makes it a popular attraction. Click on the photo to go to their website.